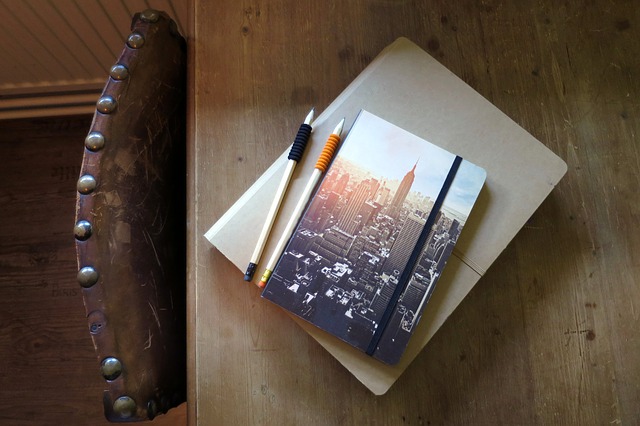 "It is helpful to remember that it's not really about feelings," Robert A. Emmons said in an interview with Live Science. "Gratitude is a choice. We can choose to be grateful even when our emotions are steeped in hurt and resentment, or we would prefer our current life circumstances to be different."
This is a nice wrap up of studies done on how writing impacts our lives:
Writing down things you're grateful for makes your life better. Really.