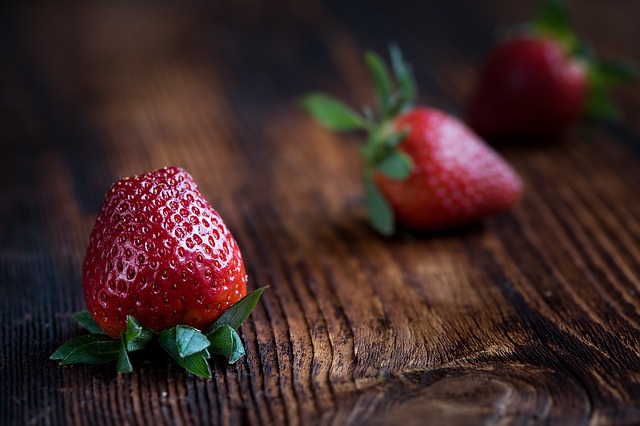 This is a great story of successfully sharing research findings – and one that continues the work of spreading the information.
"Forty percent of the food grown in the United States is wasted from farm to fork to table—at a cost of $165 billion, or $2,200 every year for every family in America. If we reduced those losses by just 30 percent, we could feed 50 million Americans—50 million people in a country where 48 million live in food-insecure households."
The Power of Simple

How the Natural Resources Defense Council effectively unearthed and reframed compelling research to raise public awareness and effect policy change around food waste.