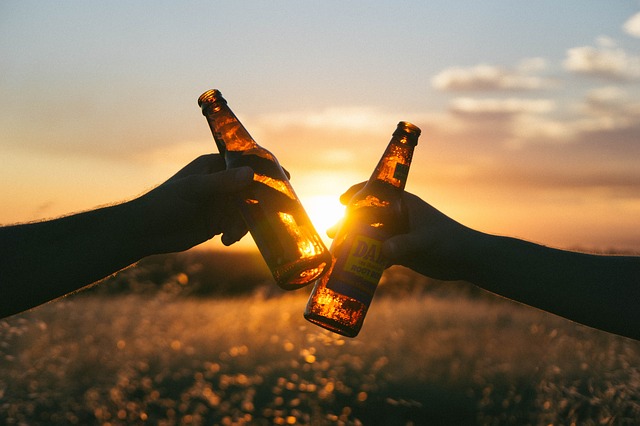 "89 percent of cellphone owners said they had used their phones during the last social gathering they attended. But they weren't happy about it; 82 percent of adults felt that the way they used their phones in social settings hurt the conversation." – Stop Googling, Let's Talk
An opinion piece by Sherry Turkle for The New York Times discusses the findings from Pew Research Center's recent report.
I'm really looking forward to the release of her new book Reclaiming Conversation!