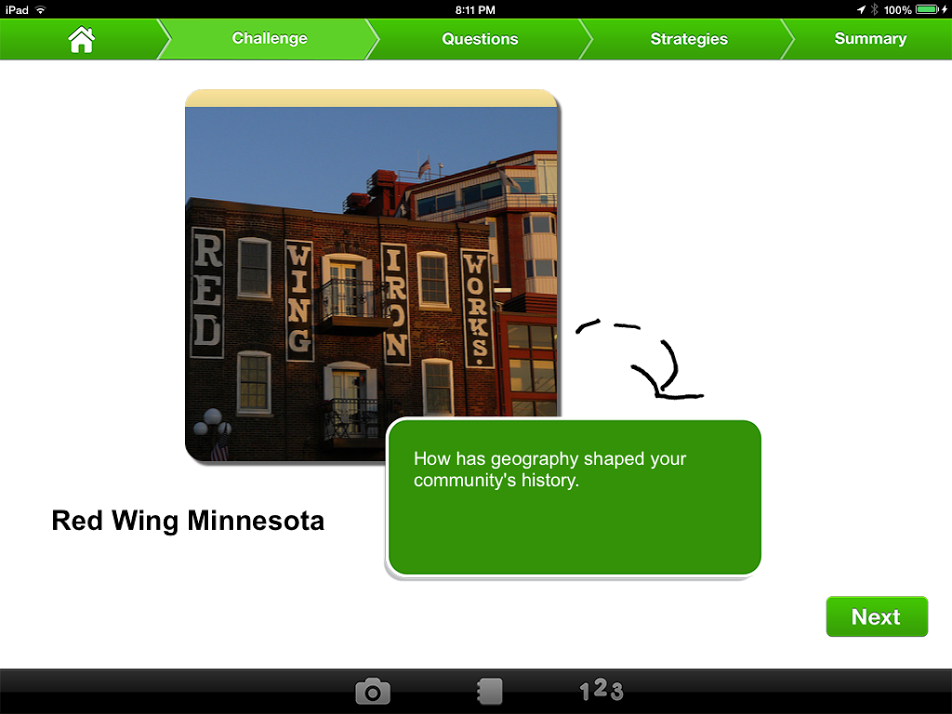 I'm a big fan of using technology to get offline as fast as possible and out into the real world. Whether it's AR or simple tools to make life's tasks easier, I'm for it. These photos show how one teacher took our educational app out to explore her new hometown and made some great discoveries.
Our motivation to get kids out into the rainforests and onto the shores of Southeast Alaska was a driving force behind developing the Field Day mobile app for project based (and place based!) learning.
Here's what she had to say:
"I loved the way the app is designed to encourage learning through inquiry, and the strategies tools help organize a student's inquiry. I am hooked on using it."
-DC
It's new in the App Store, and even better it's free. Give it a spin and see what you can discover: Field Day: Project Based Learning Think & Do Tool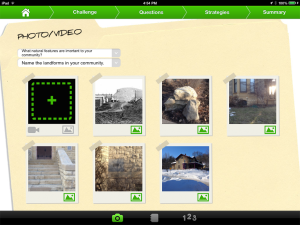 You can see her whole exploration in images in the Challenge Photo Album. Go to Field Day App's site for more PBL ideas and a tour of this educational app's fun features.