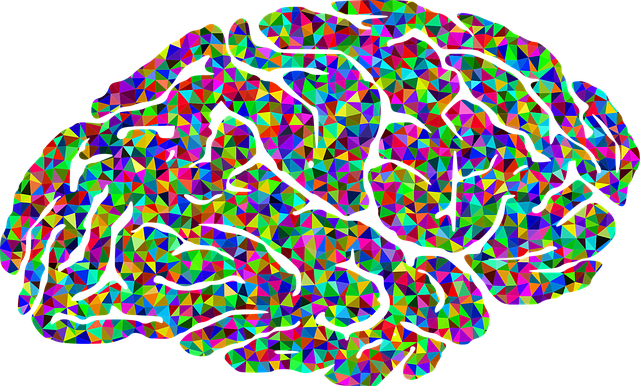 Some very interesting stuff is happening in psychology. It's fun to discuss all the new theories and studies, but what they offer us isn't certainty.
What psychology's crisis means for the future of science
The field is currently undergoing a painful period of introspection. It will emerge stronger than before.