The IV International Conference of Community Psychology, held at the University of Barcelona this coming June, should be an exciting event with the theme Community and politics in a world in crisis.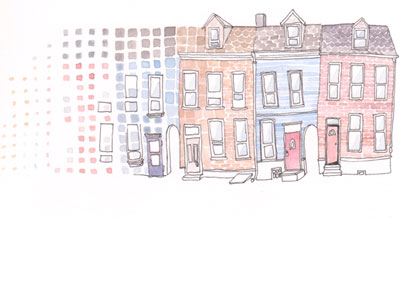 I will be presenting an exploration of the potential for media-supported community building both locally and globally based on results from original research on sense of community. Analysis of survey responses, including the Brief Sense of Community Scale and open-ended questions, shows that sense of community varies by community type not only in traditional community settings but also in online communities.
As in traditional communities, there are differences in strength of sense of community between different types of online communities. The implication is that we are able to experience a range of feelings within communities that is dependent upon unique properties of individual communities, even when communities are connected digitally. This opens up understanding of modern communities by linking past community research to emerging connections. Rather than concentrating solely on the media used to make a connection, we should look within communities to understand the impact they will have on members. We also can consider using emerging technology to connect new or existing communities in ways that are effective, emotional, and influential in our lives and society.
I am also part of a symposium that has been submitted, Online communities: Spaces for learning, connection, expression and collective power. This group has some exciting researchers and topics. It promises to cover Community Supported Collaborative Learning; subcultures, connections, and communities arising from restrictive online spaces built for children; and the Occupy Movement. Plus I'll discuss how sense of community exists beyond the common online/offline dichotomy.
As if going to Barcelona wasn't enough!